Scott McIntyre Toronto Based Canadian Cinematographer, Director of Photography (DOP)
For the better part of 14 years, Scott has firmly established himself as a freelance Toronto cinematographer and Director of Photography (DOP). This two-time Canadian Society of Cinematographers (CSC) Award Nominee started out in the demanding and competitive arena of advertising and corporate video, it was there that he honed his disciplined attention to detail and innate motion picture aesthetic; qualities that brought him to the attention and employ of some of the world's most recognized global brands.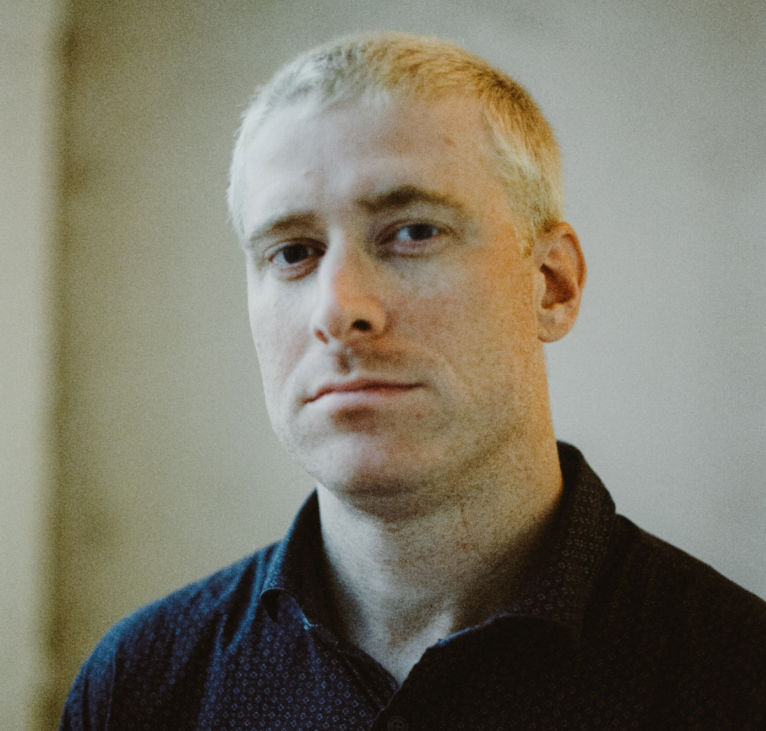 Yet, with more and more film and TV directors seeking him out, Scott's commitment to a career in long format, filmed narratives is now being rewarded. And, as he wades deeper and deeper into episodic television and feature films (he recently won Best Cinematography at the 2022 NYC Horror Film Festival for his third feature, "Do Not Disturb"), he's advancing his reputation as a creative DP with an intimate knowledge of the most advanced camera and lighting packages. Plainly stated, Scott is a cinematographer with the technological know-how to deliver arresting images on time and on budget. Furthermore, he displays the maturity and work ethic of a seasoned pro many years his senior. Scott has been a member of the Canadian Society of Cinematographers since 2015, becoming an Associate member in 2019.